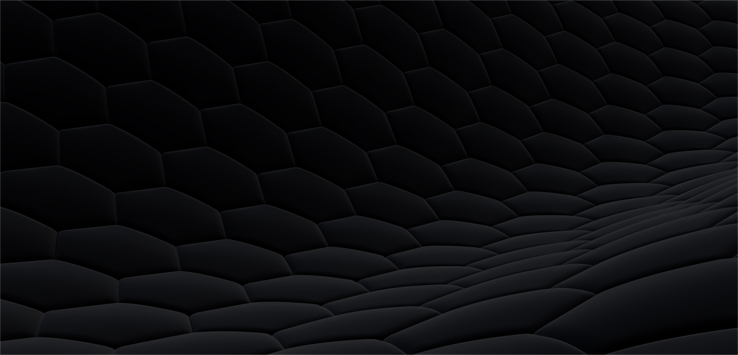 ---
---
---


K
eyboardist and composer Salvino Spinelli began his adventure in the music world at the age of four years, feeding a passion for each musical instrument.

To date he has gained over 25 years as a keyboardist live on stages squares, theaters and clubs in Italy and in Europe, has racked up appearances in ten cd, he worked in various recording studios as a session musician.

Fifteen years after the adventure begins in the world of keyboards as an autodidact, later he began studying privately with some teachers, majoring in jazz piano at the Berklee School.

At seventeen he began playing with some friends who had formed a band of progressive rock by the name Prima Pagina, with their lands in a recording studio and recorded a LP titled " Diva". With the exit of the disc began the interviews on the radio, on TV steps, concerts and festivals, failing to win even a critics' prize at the Canta Piemonte with the song Frammenti di città, all the local radio broadcast.

A few years later, precisely in 1988 that he thought it was time to form his own band, the Overload, recording a demo titled Sweet little girl. In 1990 they changed their name in Neroneve, in collaboration with the other elements of the group, he began to write songs, then recording in 1992 called La via dell'energia.

With the latter he enrolled in 1993 at the Festival dello sconosciuto in Ariccia (RM). By participating in the final broadcast on RAI. At the same time in 1996 he also plays in a cover band " jena band" where does a tour in Switzerland.

Over the next two years ago 97-98 two tours throughout Italy to present the new CD Un solo no, Neroneve doing several dates in Sardinia , where they formed the band's fan club. In the winter of 97 cd is presented premiered to an audience of over 5000 people at the indoor stadium of Turin. Ending the tour in the 'summer of 98 in Sestu in Sardinia , performing in front of an audience of over 15,000 people . He played until 1999 in Neroneve collecting over 450 live, TV appearances and 22, 2 CD.

From 1999 to 2007 he played as a sideman in various bands , Sound Seduction , Duò , DMD , Soci Musicali with the latter recorded a CD entitled Non perdiamoci di vista, the work in progress and recorded the CD wip In 2002 he gave some of his compositions for the documentary fera dij COJ . In 2004 makes a summer tour throughout Italy with Moses in 2001 at the 51st Sanremo Festival, took second place in the " young Section " .

Since 2007 he started to play with Europa, a tribute to the historical Swedish band Europe, the band begins to play, in 2011, Kee Marcello , former guitarist of the famous band .

In 2008, the project resumes Neroneve with singer Mark Hilton calling it Xcover reducing the band only 3 elements , the band is still active .

In 2011 he started to play with Simply Tina, Tina Turner Tribute Band, dealing, even of the programs.

Studies :
Teoria e solfeggio al Centro Miles & Co. di Torino with Riccardo Moffa, piano jazz e armonia at civica Torino with teachers Bonafede e Ponissi, In 2000 he graduated in jazz piano at the Berklee school, studying with Maestro Russell Hoffman.

Collaborations and Live:
Kee Marcello, Matia Bazar, Scialpi, Grazia Di Michele, Ivan Cattaneo, Gigi Sabani , Rita Pavone, Teddy Reno, Little Tony, Mal, Gianni Drudi, Mark Hilton, Danilo Riccardi, Sherrita Duran, Giosuè Bianchi, Franco Neri, Moses, Senso D'Oppio, Alessio Gambetti, Vivian -B.


Teacher of keyboards and computer music Steinberg Certified Trainer.